Blinkbox Books Blog Q&A with Simon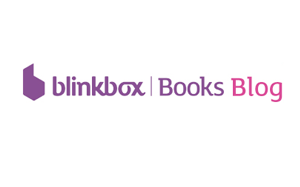 With Brothers in Blood out now in hardback and ebook, Simon took part in a Q&A for the Blinkbox Books Blog. Here's a look at one of the questions:
Brothers in Blood is the thirteenth Macro and Cato book. Where is it set, and what are they up to?
It's a continuation from the last novel, The Blood Crows, and it's about the final confrontation between Caratacus, the leader of the British tribes that are fighting the Roman invaders, and it's all based on real history. There was a final battle, after which Caratacus went to try and get political asylum from one of the other tribes. So the story is about the battle, and then hunting him down, and the terribly tricky and tense negotiations with the tribe as they try to get them to hand over Caratacus. So it's a mixture of action, political intrigue, and adventure.
To read the rest of the Q&A, including Simon's take on what the Romans might have thought of our modern entertainment, visit the Blinkbox Books Blog.