Read the first chapter of Playing With Death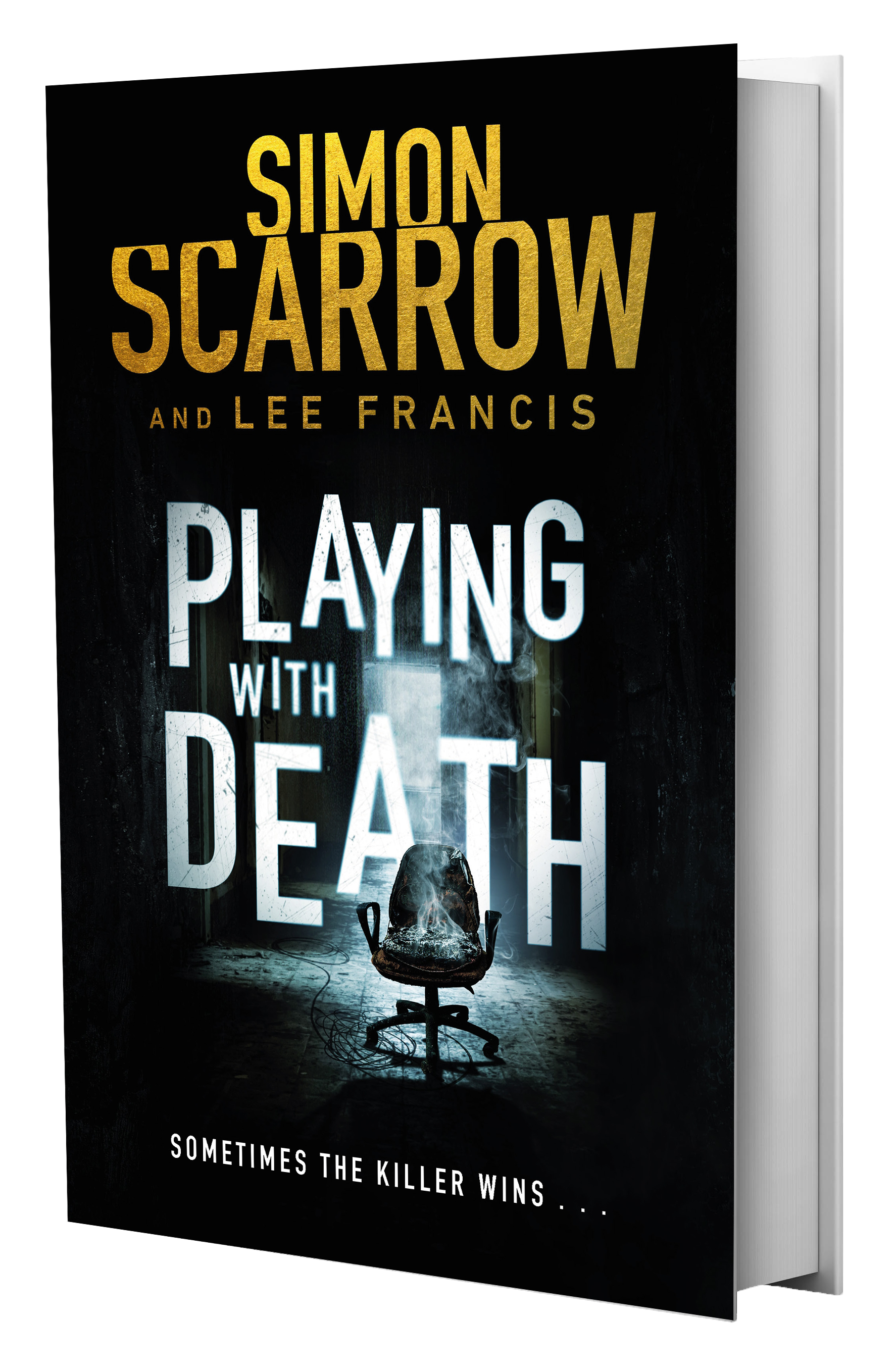 PLAYING WITH DEATH is a gripping, edge-of-your seat contemporary thriller that marks a new direction for legendary historical novelist Simon Scarrow, writing with exciting new talent Lee Francis. Not to be missed by readers of David Baldacci and Michael Crichton.
Sometimes the killer wins… but for now you can read the first chapter from Playing With Death below!
Playing With Death is out in hardback and ebook on 13th July 2017. Pre-order your copy now.